This virtual international workshop is divided into four panels to stimulate discussions on four overarching facets of trace inside novels: visibility, materiality, environment, and human interaction.
The first panel investigates the potentialities and thresholds of the visible trace in works from the nineteenth, twentieth and twenty-first centuries. Through close readings of tattoos, queer identities, and the limits of consciousness, the speakers focus on questions of embodiment, censorship and mediation.
The second panel foregrounds the reciprocal interaction between humans and objects. It analyses the ways in which traces of material items ranging from artwork to clothing to household goods function in identification processes, i.e. the ways in which actors respond to or engage with the appeals inherent in material objects. This focus emphasizes the tactile exchange between agents and objects through the presence and permanence of physical traces.
The third panel explores the fluid potency of water and biological trajectories in order to track the changeability of trace in the natural environment. The presenters draw attention to the vital and virulent potentialities of organic existence marking both the human body and the wider world.
The final panel gives special emphasis to the subjective component of human interpretations of trace as they are intradiegetically depicted. The concluding presentations thereby draw attention to the affective element of reading such as when readers empathize with characters or viscerally react to the narrative.
Overall, this intertwining of interpretative engagement and materiality within the concept of trace opens a forum of investigative opportunities in relation to the practice of readers imaginatively perusing and viscerally interacting with novels.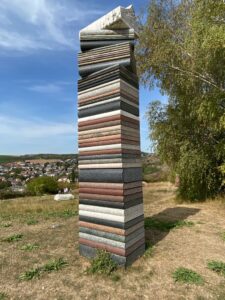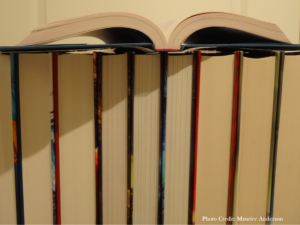 Photo credit (left) Maurice Anderson, (right) Raul G. Acosta